CB Energy awarded more work on the Toowoomba Range Crossing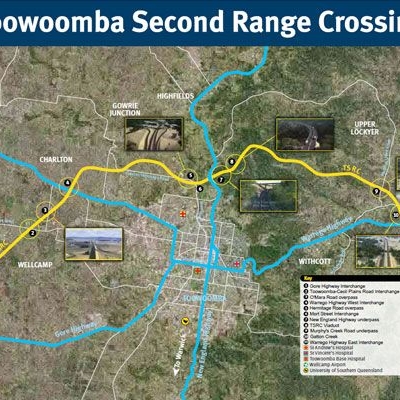 CB Energy was awarded the Western Section electrical package on the $1.6 billion Toowoomba Second Range Crossing project, one of Queensland's largest road infrastructure projects. CB Energy's scope of works is 30.2 kilometres of trenching; 72,000 metres of electrical and communications conduit; 690 cable pits, 243 streetlights, and associated services, connections and commissioning.
In keeping with CB Energy's commitment to the region almost 100% of the labour for the project has been sourced form the greater Toowoomba area.
Tags: Toowoomba Second Range Crossing, TSRC, Road Infrastructure, Street Lighting, Electrical Infrastructure
Comments