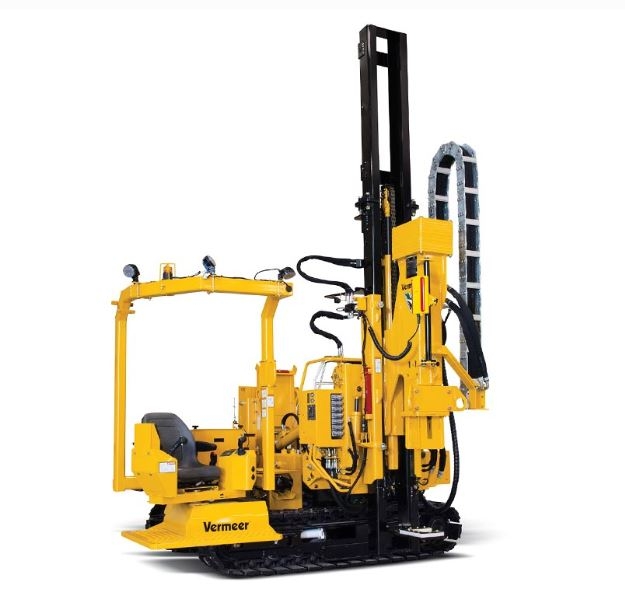 Developed from the ground up for high-precision large-scale solar installation, the Vermeer PD10 features native Carlson GPS machine guidance that enables outstanding overall tolerance.

Carlson GPS machine guidance can greatly decrease the amount of surveying needed on site, resulting in significant cost savings and reduced fatigue on surveying personnel.

The Vermeer PD10 offers unmatched speed and accuracy and features pile guide plates tailored to the pile design, which results in better pile engagement and a subsequent reduction in pile deformation and refusal.
To hire contact 55525222